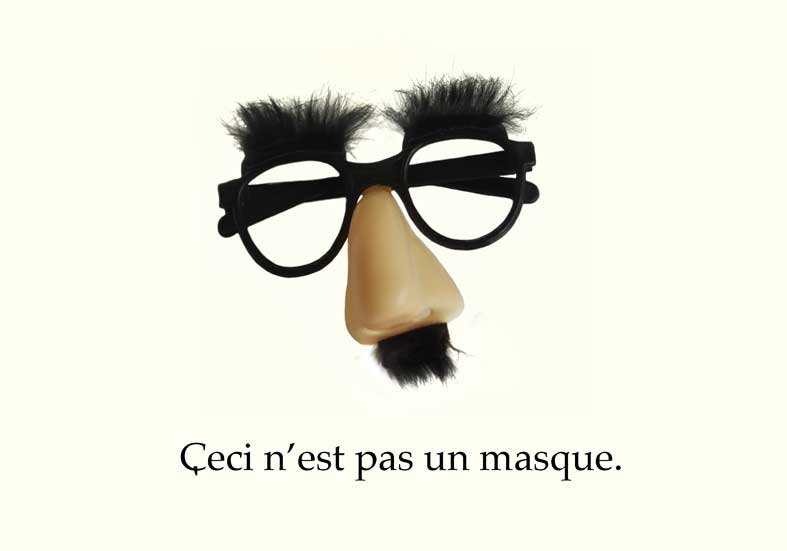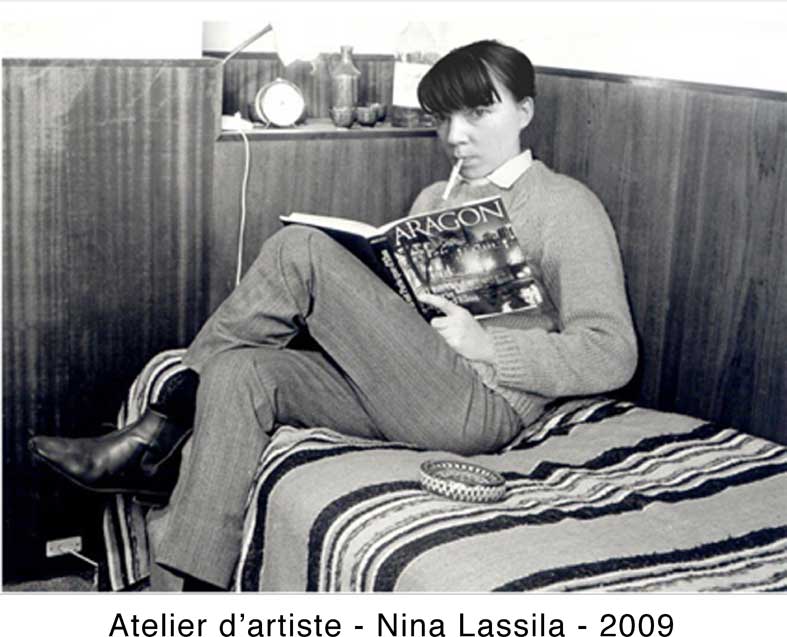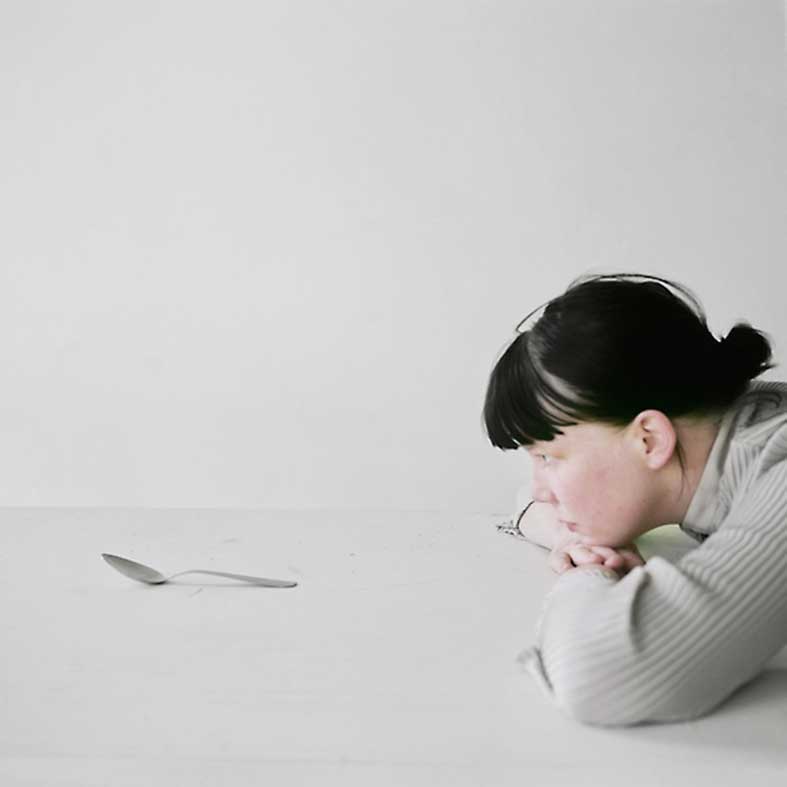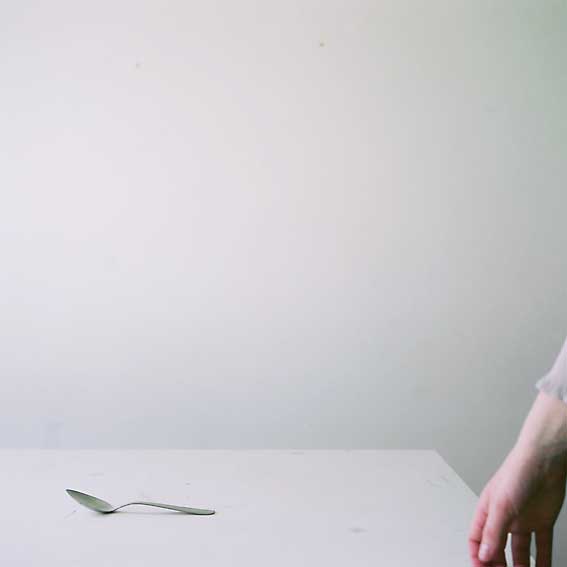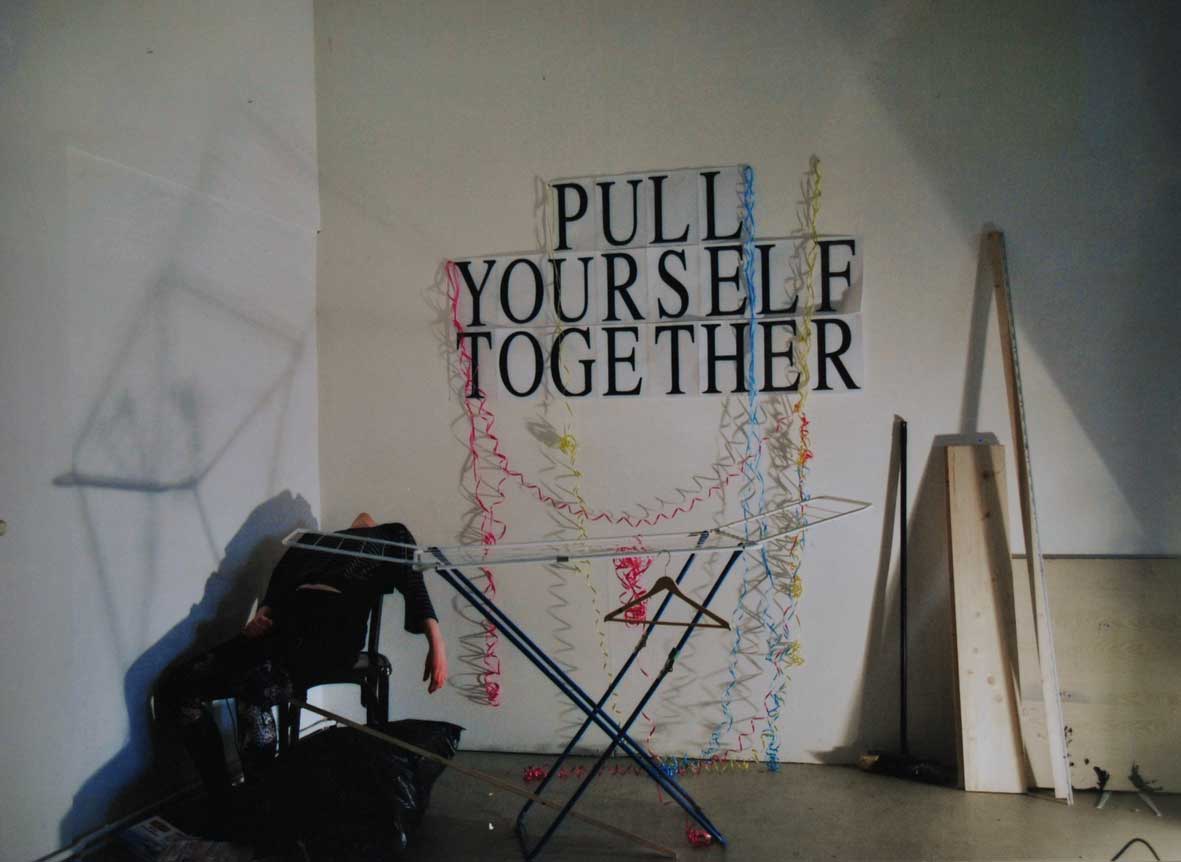 Ceci n'est pas un masque 160x120 poster 2008
Atelier d'artiste 30x40cm c-print 2009
The Protagonist, c-prints, 90x90cm and 160x120cm Canvas print 2010
Pull yourself together 40x50cm c-print 2011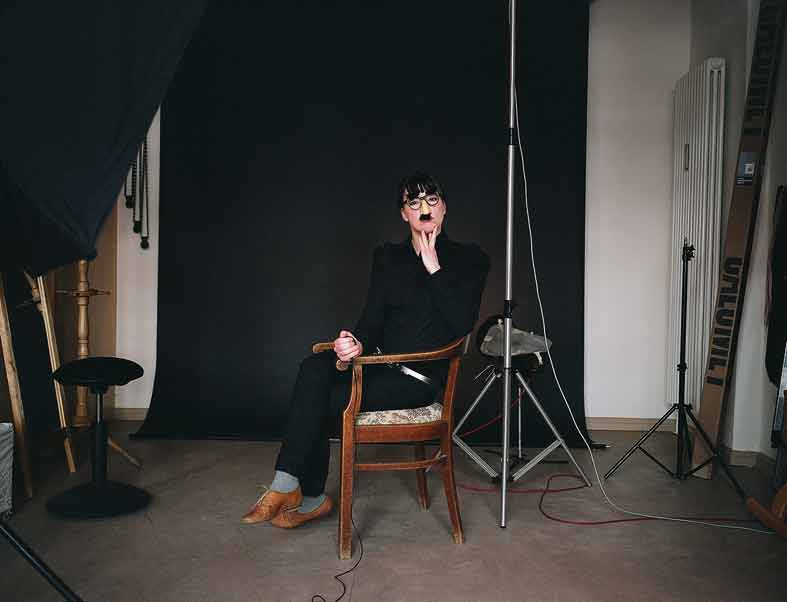 The Critic c-print 160x120cm 2012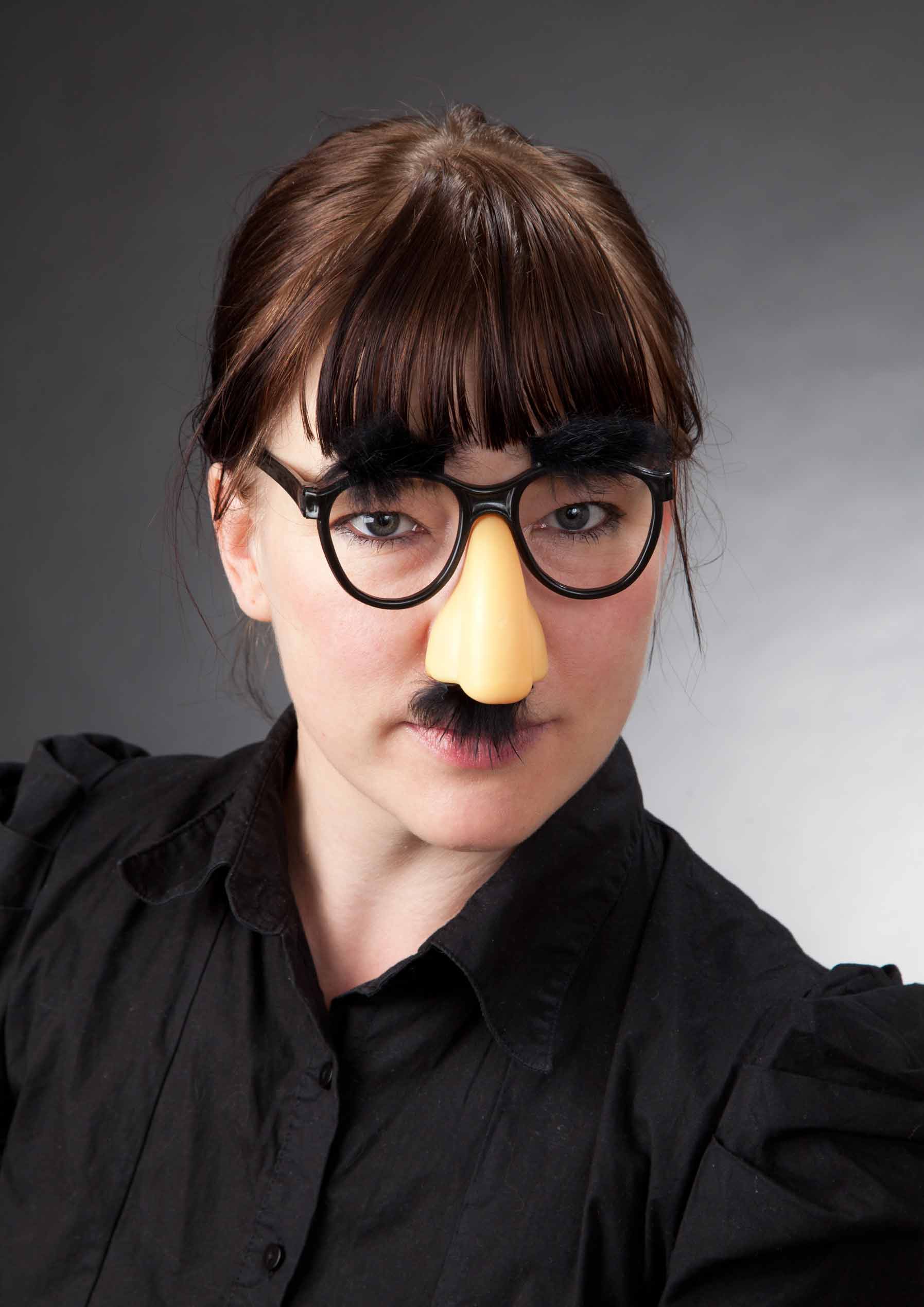 The official portrait c-print 20x30cm 2012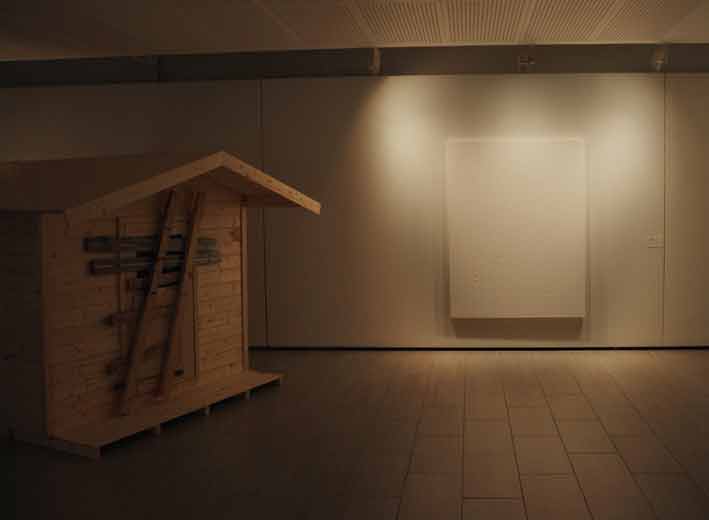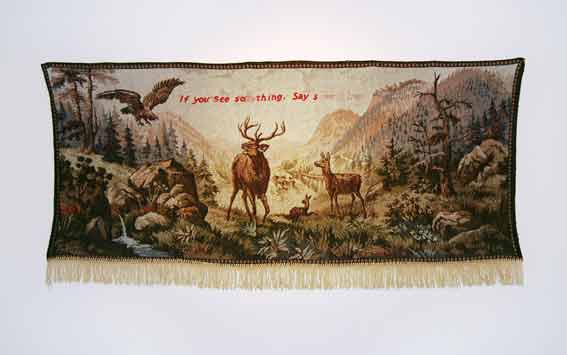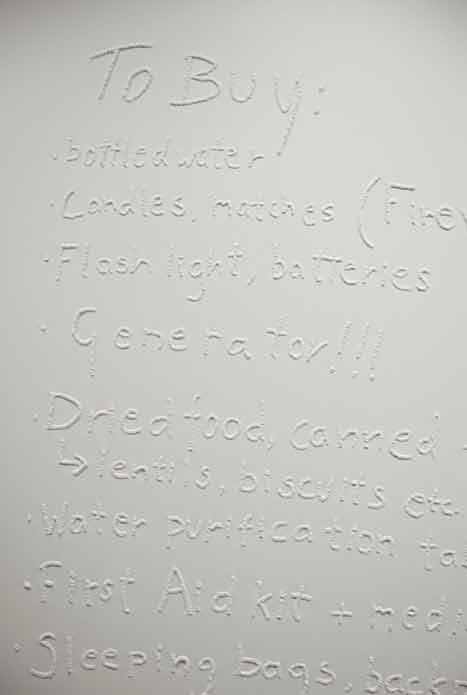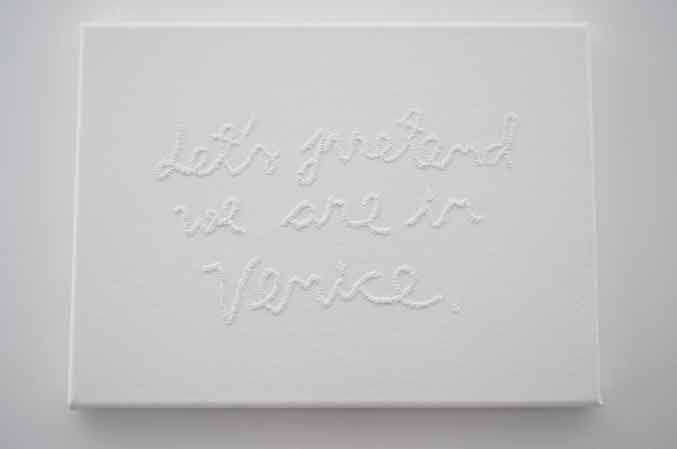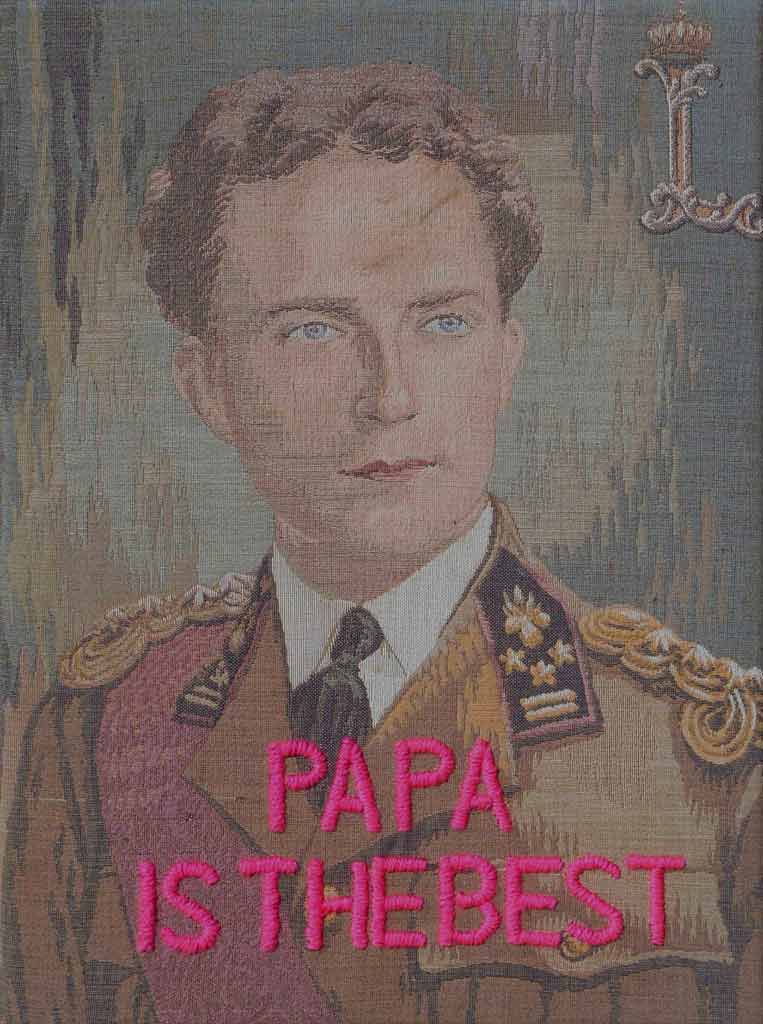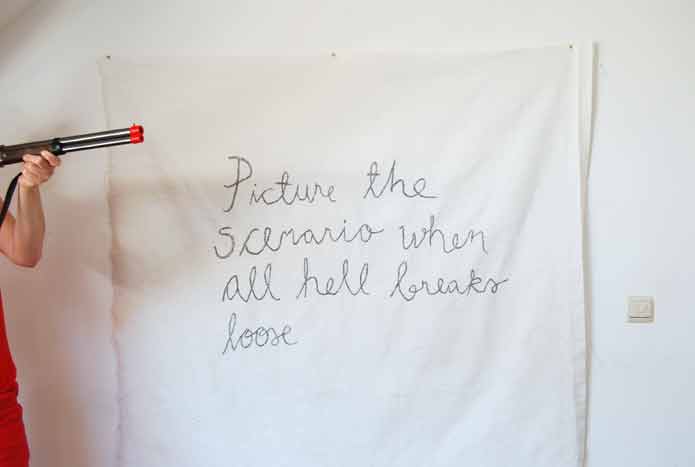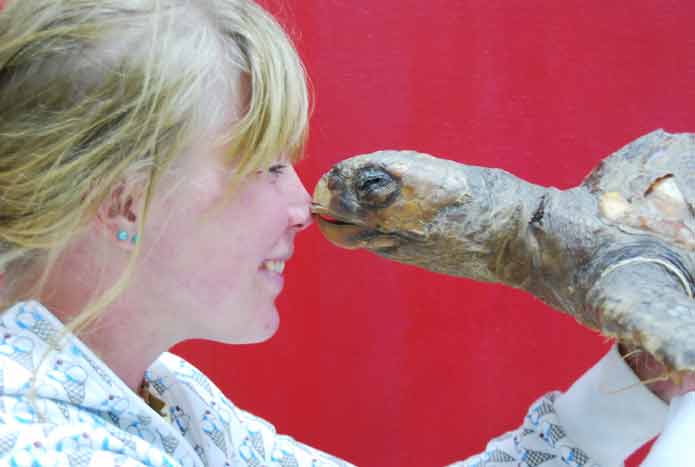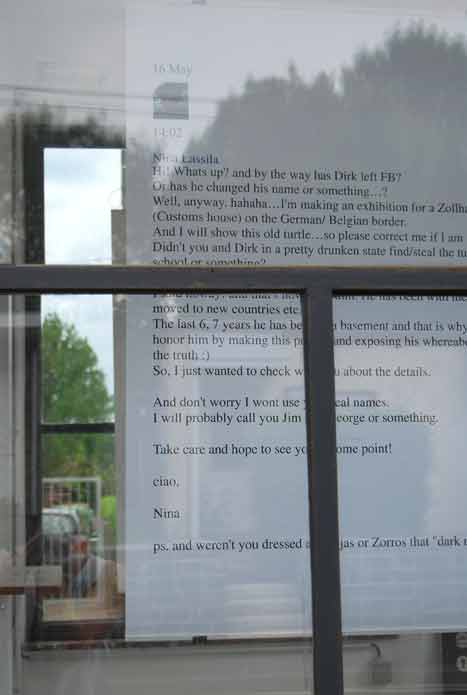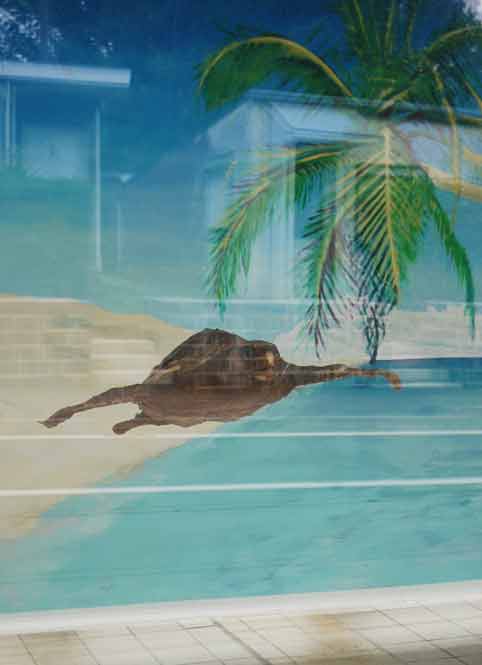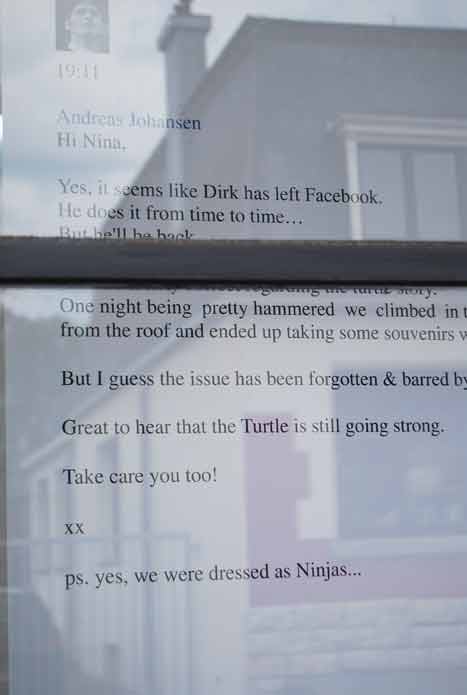 123 GO, embroidery on canvas, painted 130 x 170cm 2014
Hope dies last, embroidery on tapestry, 160 x 90cm 2014
Sandros, embroidery on canvas, painted 30x40cm 2014
Papa, embroidery on tapestry 25 x 35cm 2015
Scenario 1, embroidery on tablecloth 180x180cm 2015
Gone fishing, taxidermised turtle, painting, 3 letters. At Kukuk Das Belgisches Zollhaus Raeren / Eupen DE/BE 2013.
Turtle, painting 270 x 180 cm 2013
facebook conversation with two friends and an official letter to an institution. printed on A0 paper 2013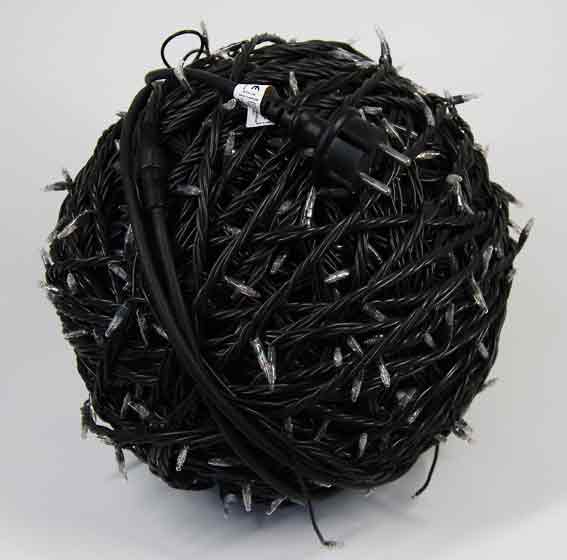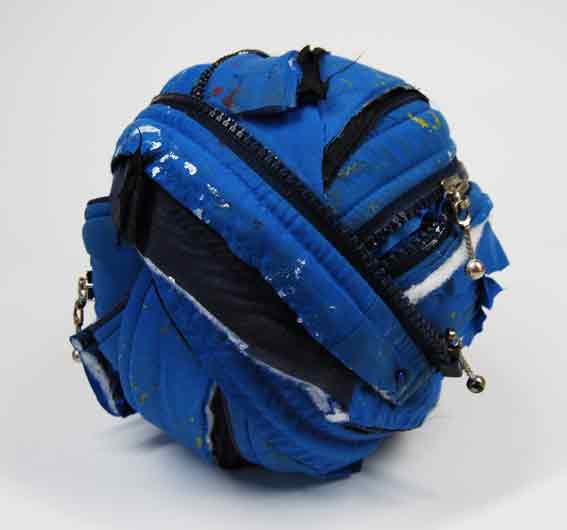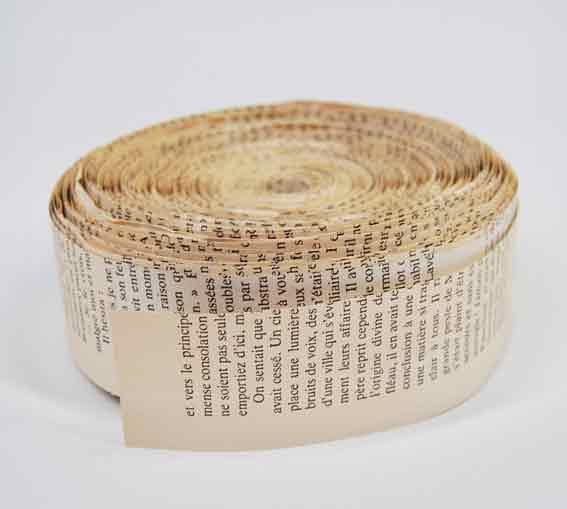 #MyOwnSpace: Old leds, rolled and attached. 37cm, 9,7kg. 2022
#myownspace: Artists old Jacket. 23cm, 700g. 2022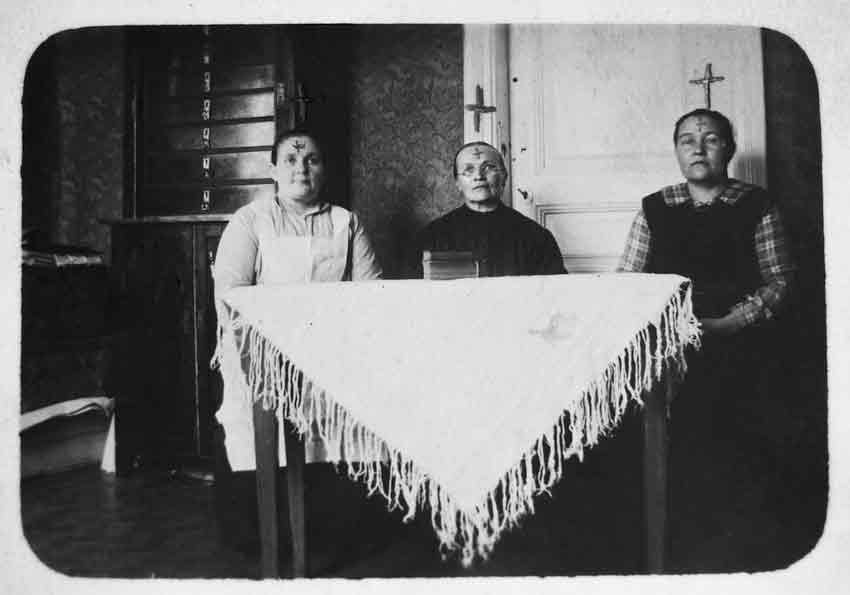 Blessed be, thy who shall not return, Digital b&w print on glass. 30X50cm 2020
Crascourse in landowning 2014 mixed media. At Homeland Groupshow at Kuntsi Museum of art Vaasa Fi.
#myownspace: La peste by Albert Camus 13,5cm 200g, 2022